Executive education | An important supplement to your academic and professional experience.
In today's dynamically changing (not always for the better) world if you are not constantly on the move upgrading your knowledge, enhancing your skills, and boosting your expertise you are likely to miss out on exciting new professional opportunities. This is an excellent way of strengthening your capacities with very precisely targeted and condensed courses delivering the specialised knowledge and expertise that you specifically need.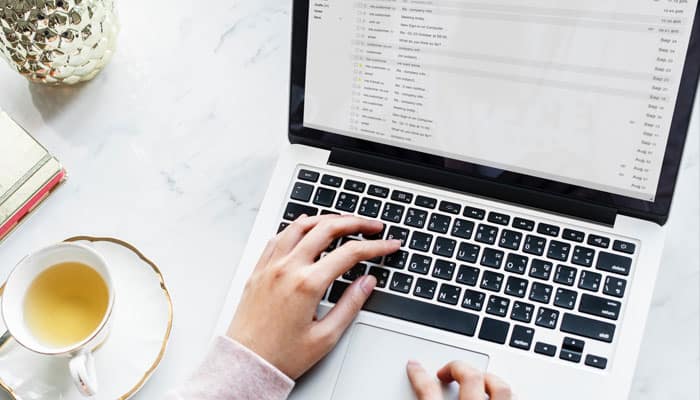 Executive education
Courses are also an excellent occasion to interact and network with people active the same area, like yourself. This is a superb opportunity to exchange and test ideas, discuss lessons learned, or even identify ideas for joint future endeavours.
If you opt for the on-line courses, the additional benefit is that they can be taken at times and at a pace best fitting your busy agenda, without compromising your private or professional obligations.
The College of Europe in Natolin offers carefully crafted executive education courses in a number of unique subject areas. Please check out our offer and choose the one that best responds to your needs.