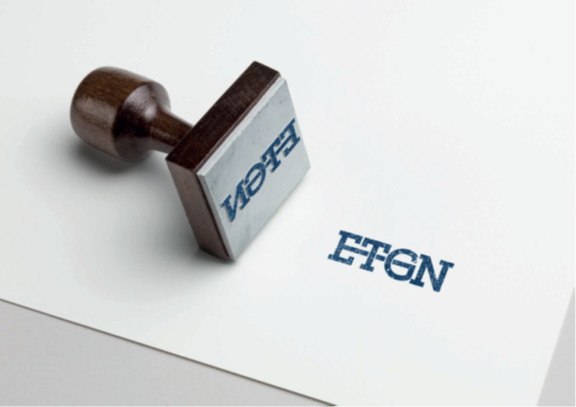 ETGN is a training and development partnership among eight prestigious European academic and research institutions, offering transnational perspectives on governance issues of the 21st century:
Founded in 2018, the ETGN consortium partners share knowledge and competences and deliver collaborative executive education, providing participants with the opportunity to receive the ETGN certificate.
The mission of the ETGN is to provide mid-career and senior professionals a unique opportunity to deepen and extend their knowledge and competences in the area of public policy innovation in relation to European and Transnational Governance. Therefore, the ETGN develops innovative, interactive and impactful executive education training initiatives, leveraging the comparative advantages of the academic curricula of the participating institutions. The trainings have a strong orientation towards civic service to include civil society and private sector organisations across the world.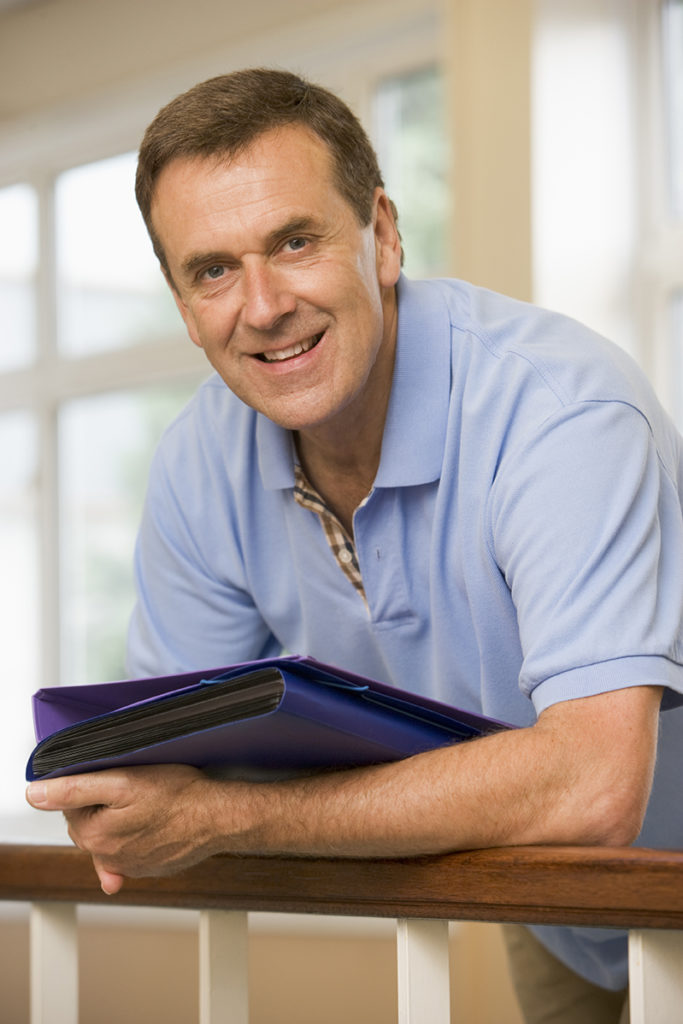 What we offer
The ETGN executive education trainings transfer knowledge and competences from the classroom to the workplace and address both current and future transnational policy challenges. The ETGN's joint executive education equips participants with the relevant skills and networking experience that will positively impact their long-term career performance while also providing benefits to society-at-large.
A multidisciplinary approach
A multidisciplinary approach that combines sector competences with leadership and management skills in a multicultural training environment;
Evidence-based knowledge and competences
Evidence-based knowledge and competences grounded in leading innovative research
Access to a network of internationally renowned teachers and trainers from both academia, public institutions and private practice;
The co-creation of knowledge through individual, professional experience exchange among peers in a safe training space.
The ETGN Certificate
The ETGN releases the Joint Certificate on European and Transnational Governance to all participants who have completed executive education training courses at three (3) partner institutions, for a minimum of one hundred (100) hours, within a maximum period of two (2) years.

A scholarship scheme to support the mobility of participants interested in receiving the Joint Certificate is made available by the network partners. Information and conditions of the ETGN scholarship scheme can be found here.


Scholarships are competitive awards based on academic excellence, personal suitability and motivation. A Selection Committee from the ETGN Partners will evaluate scholarship applications according to the following criteria:
(i) academic background, achievements (awards, publications) and relevance of the applicant's academic profile (40%);
(ii) personal suitability (work experience, international experience and other personal achievements) and added value of the selected executive training courses for the academic/professional project of the applicant (40%),
(iii) motivation and understanding of the ETNG joint certificate system (20%).
Applicants interested to receive a scholarship should submit a CV (max 2 pages) and a short motivation letter (max 0,5 pages). Decisions are made on a rolling basis.