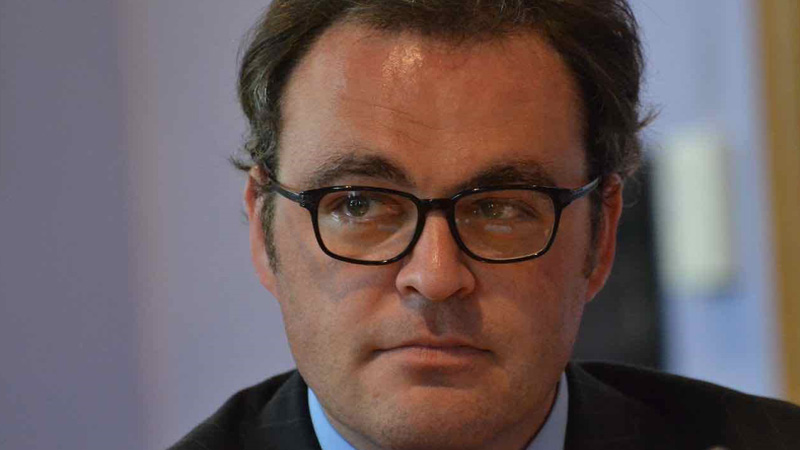 Training: "Policy development and coordination for European integration."
Adam Łazowski is a Professor of EU law at the Westminster Law School, University of Westminster. His research focuses on EU pre-accession policy, EU External Relations, Internal Market, EU Criminal Law as well as withdrawal from the European Union. 
Prof. Adam Łazowski has published extensively in academic journals (eg. European Law Review, Journal of European Public Policy) and edited volumes (Oxford University Press and Cambridge University Press). He serves in editorial boards of the following academic journals: European Papers, Croatian Yearbook of European Law and Policy as well as New Journal of European Criminal Law. He regularly speaks at conferences around the World. 
Adam Łazowski delivered guest lectures at various European universities, including College of Europe, University of Surrey, University of Leicester, University of Sussex, University of Warsaw, University of Tartu, Université Libre de Bruxelles, University of Zagreb, University of Luxembourg, University of Basel, University of Rotterdam, La Sapienza University of Rome and Mohyla University, Kyiv. He regularly teaches at the European Law Academy (ERA) in Trier (Germany) and European Institute of Public Administration (EIPA) in Luxembourg.  
Prof. Łazowski provided oral and written evidence to the House of Lords EU Select Committee (enquiry into the EU Enlargements) and to the Scottish Parliament (enquiry into withdrawal from the EU). His written evidence was cited in two House of Lords Reports on Brexit.